MOOD BOARDS/COLOUR PALETTES
Take a look at our colour palettes they may help you decide on the colour scheme for your wedding.
Be it Vintage, Bold, Tropical or Pastel - These palettes will assist you in choosing the right combination of colours for the perfect colour coordinated wedding.
Any of our wedding flower designs can be colour matched to your desired shade.
Choose your colour scheme, choose your bouquet design and we will create all your wedding flowers to match to your desired specifications.
Blush/Dusky Pink Bridesmaid Dress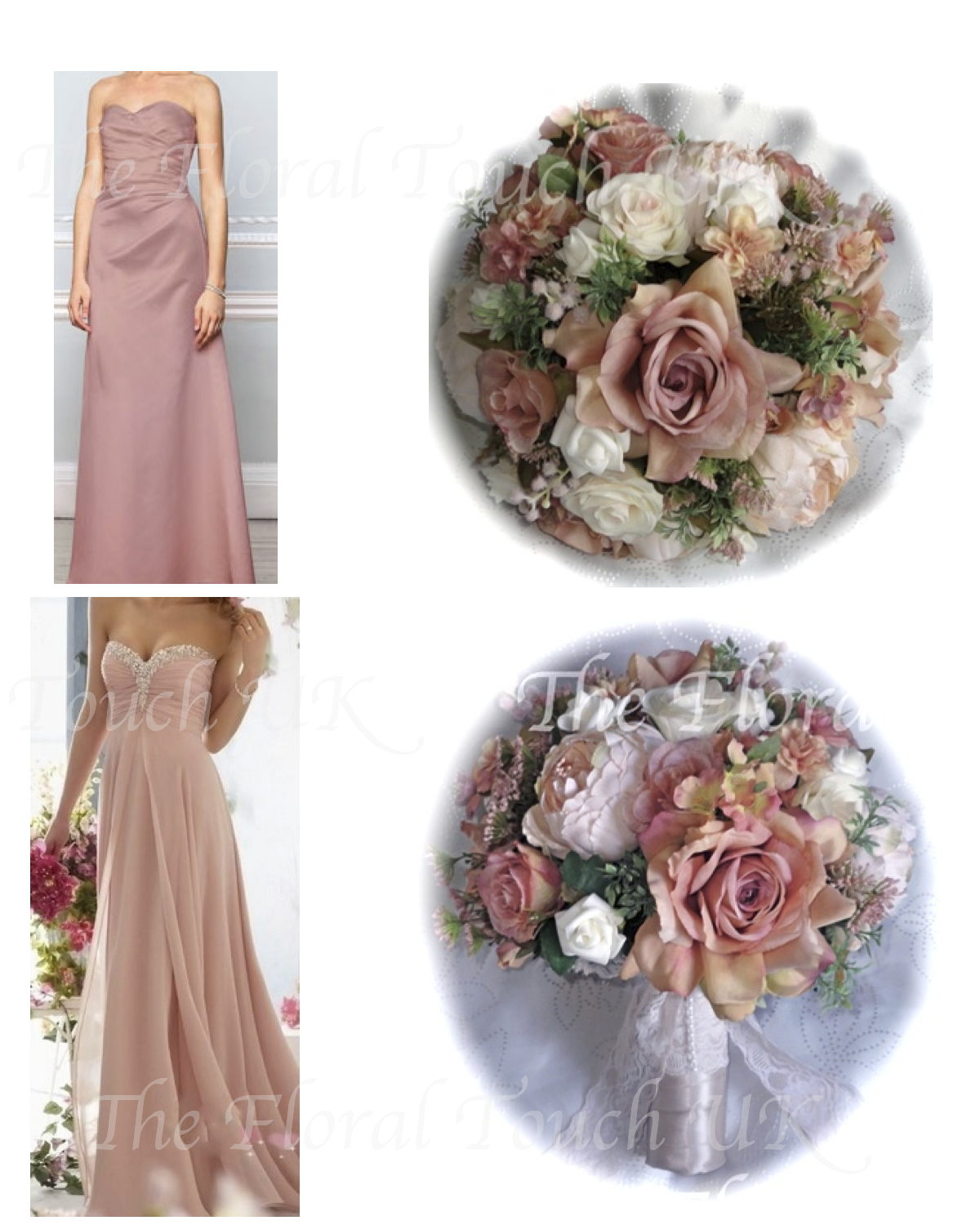 Grey & Pink Bridesmaid Dress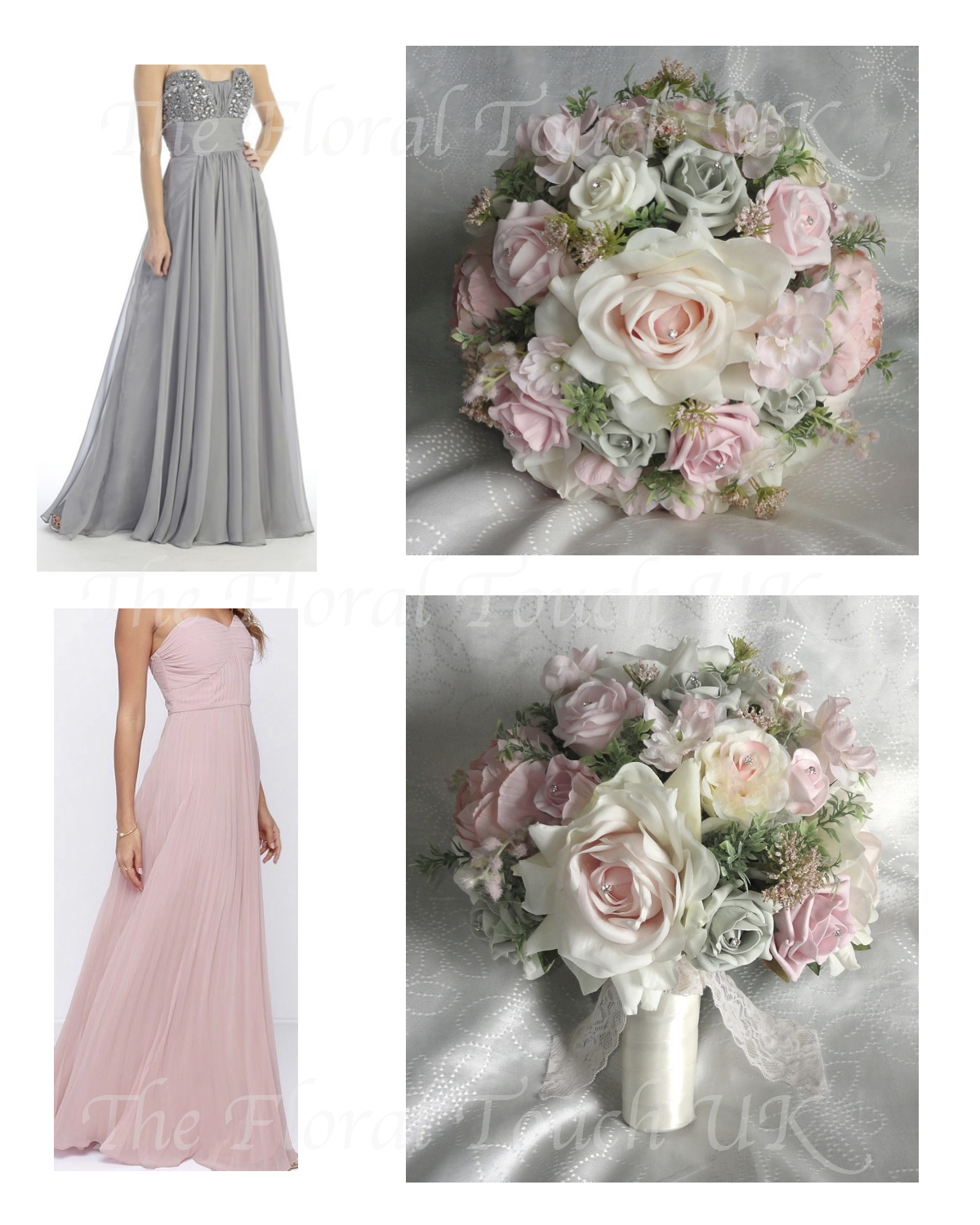 Peach Blush/Champagne Peach Bridesmaid Dress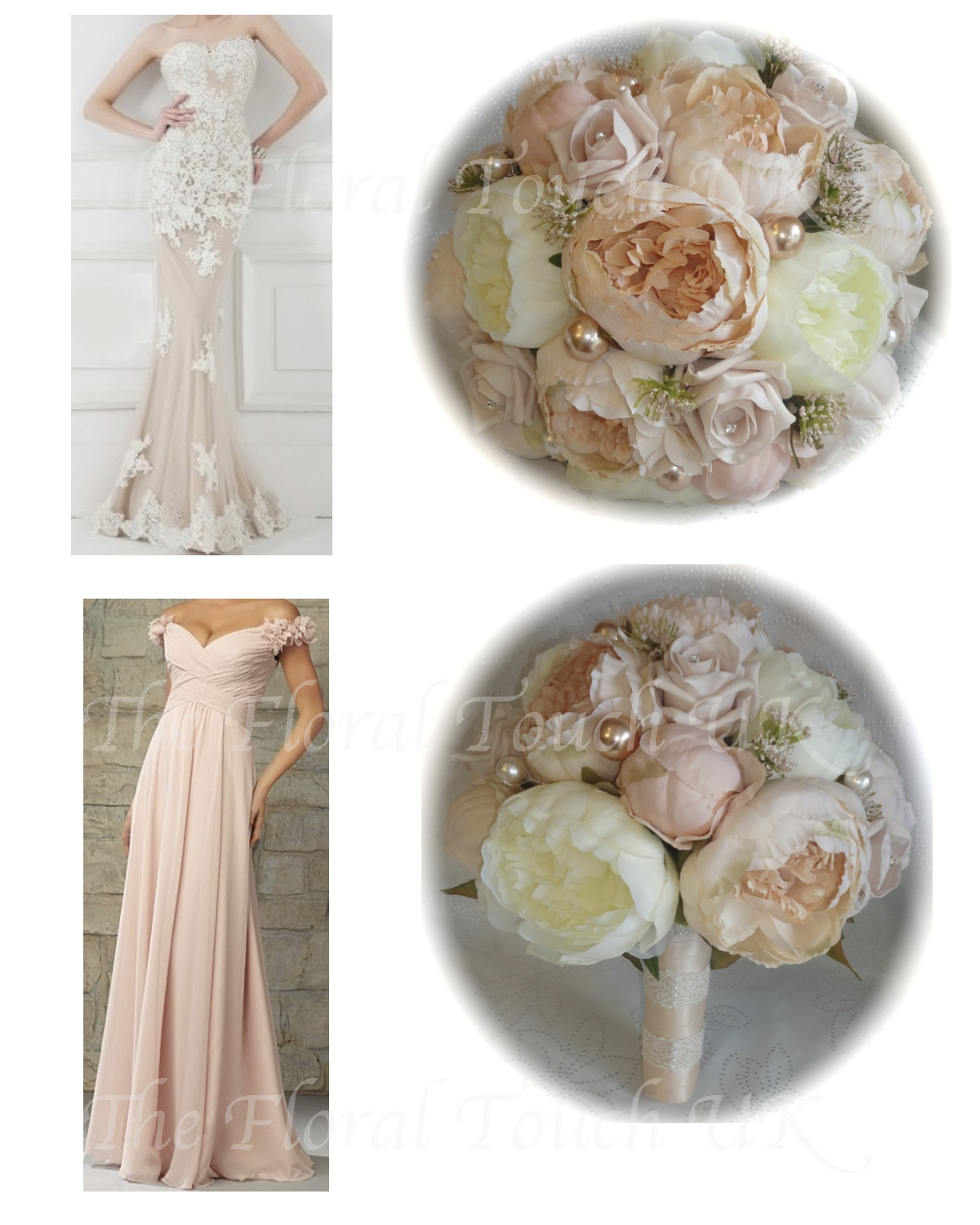 Periwinkle Blue Bridesmaid Dress
Lavender/Lilac Bridesmaid Dress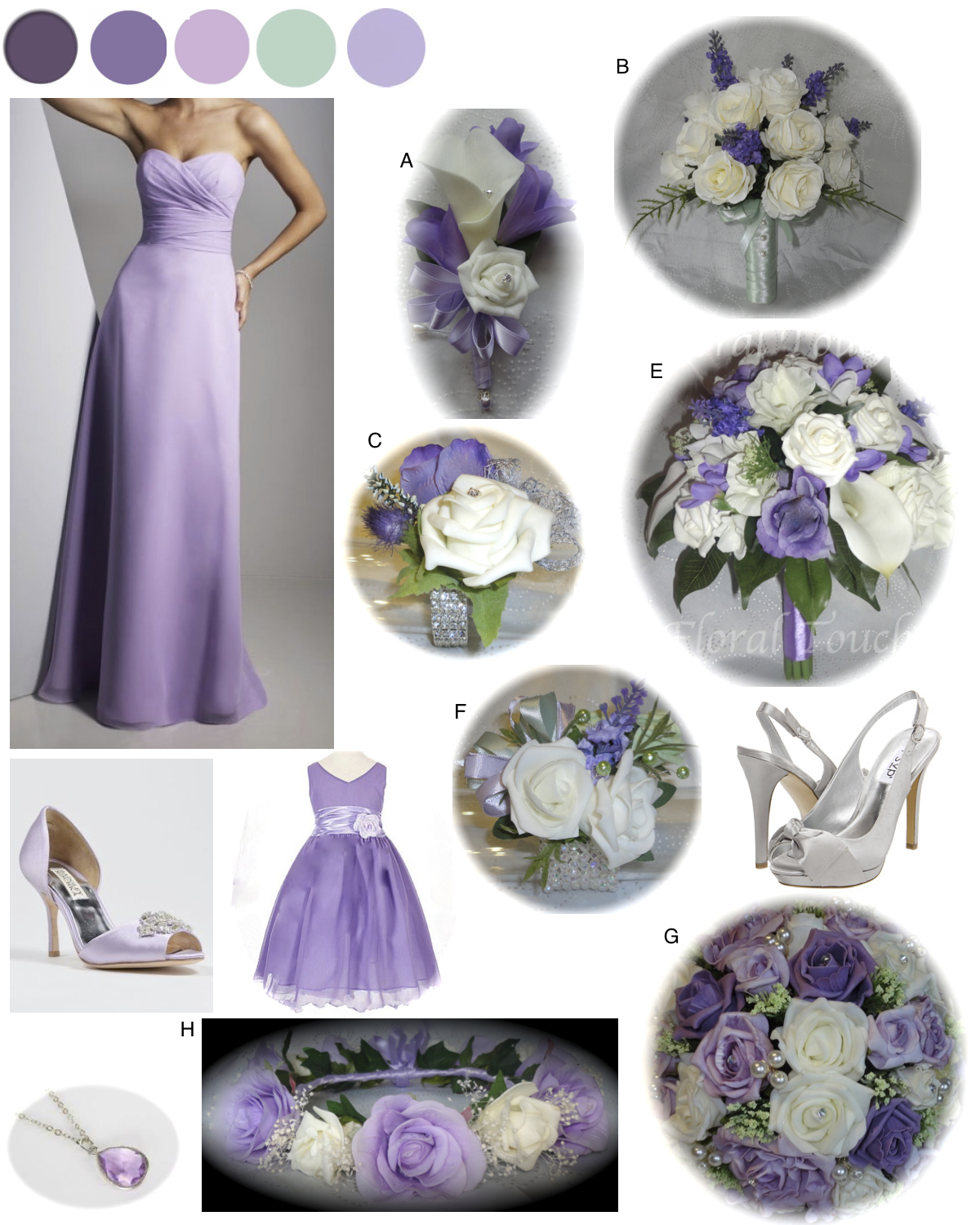 Sage Green Bridesmaid Dress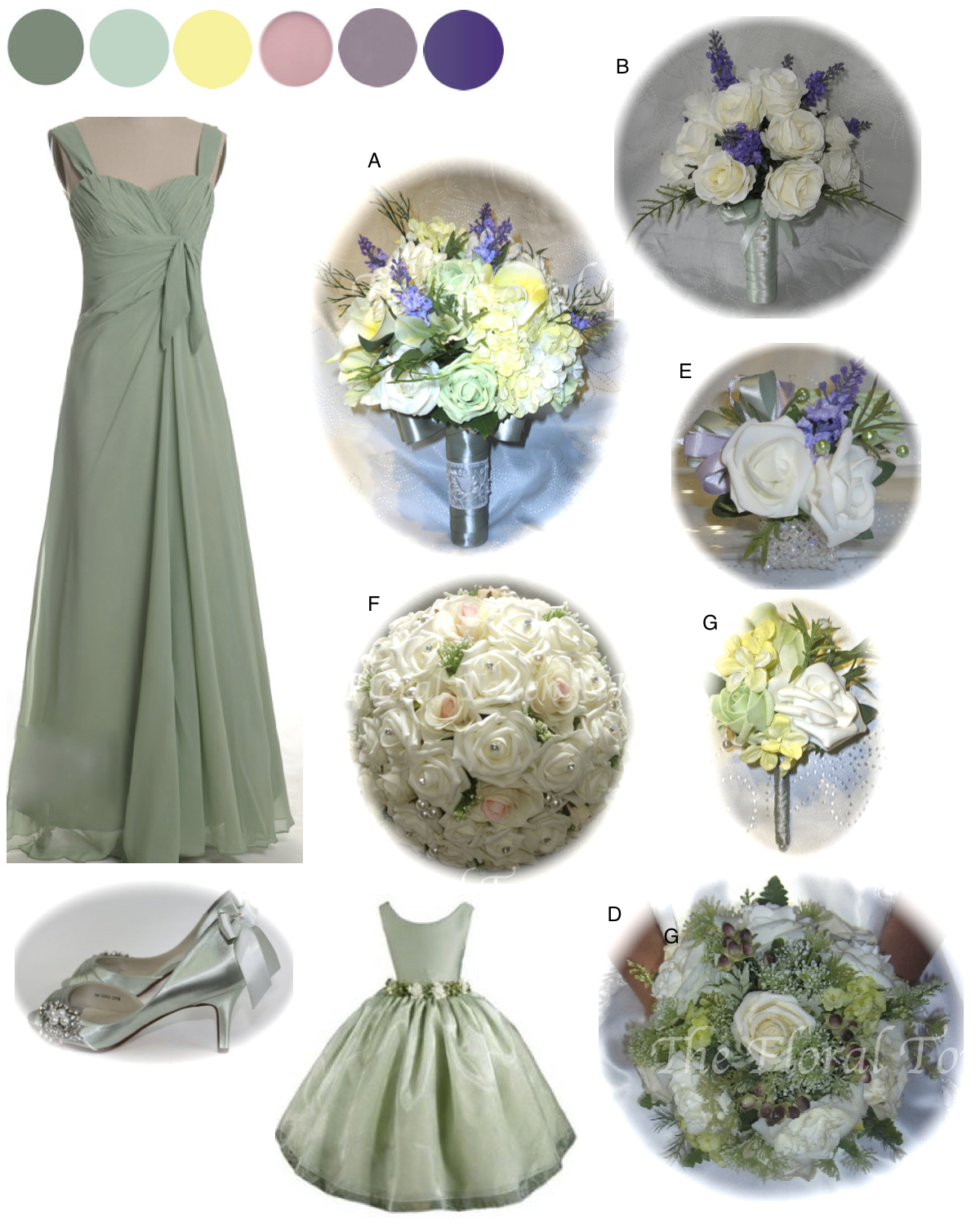 Deep Coral Bridesmaid Dress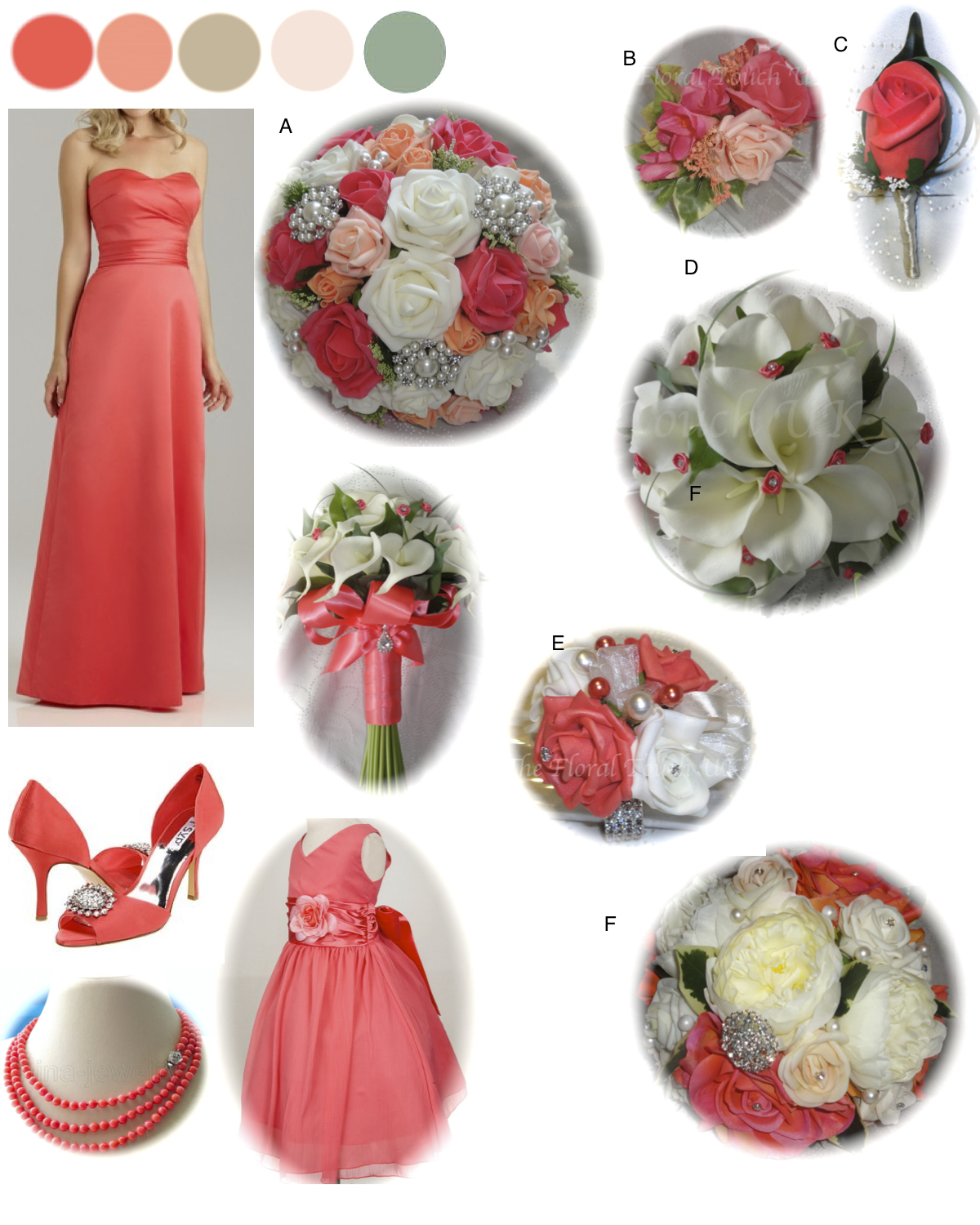 Light Coral Bridesmaid Dress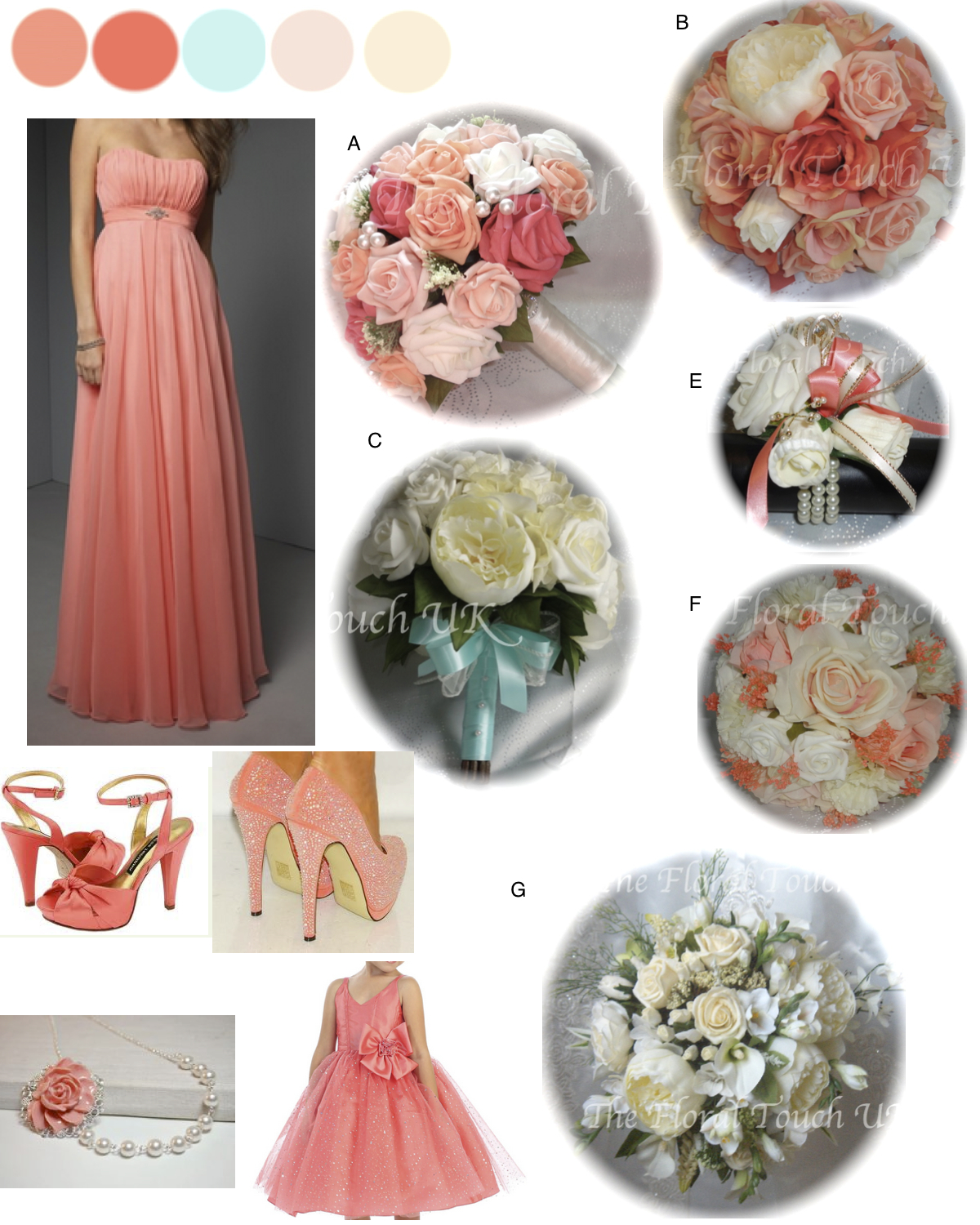 Navy Blue Bridesmaid Dress